Florian staat in het februari/maart nummer van de DB Mobil! Met een interview en foto's, en met onderstaande tekst waar om ik wel even heel hard moest lachen, en waarbij ik nu wel ontzettend benieuwd ben naar het aantal telefoon opladers :).
Was vielleicht auch kaum jemand wusste: "Ich habe vermutlich die größte Sammlung von Handyladegeräten", so Florian Silbereisen. "Da ich diese Dinger immer wieder in Hotels vergesse, muss ich mir auf Reisen notgedrungen neue kaufen. Da die Hotels mir die vergessenen Ladegeräte aber netterweise nach Hause schicken, werden es immer mehr."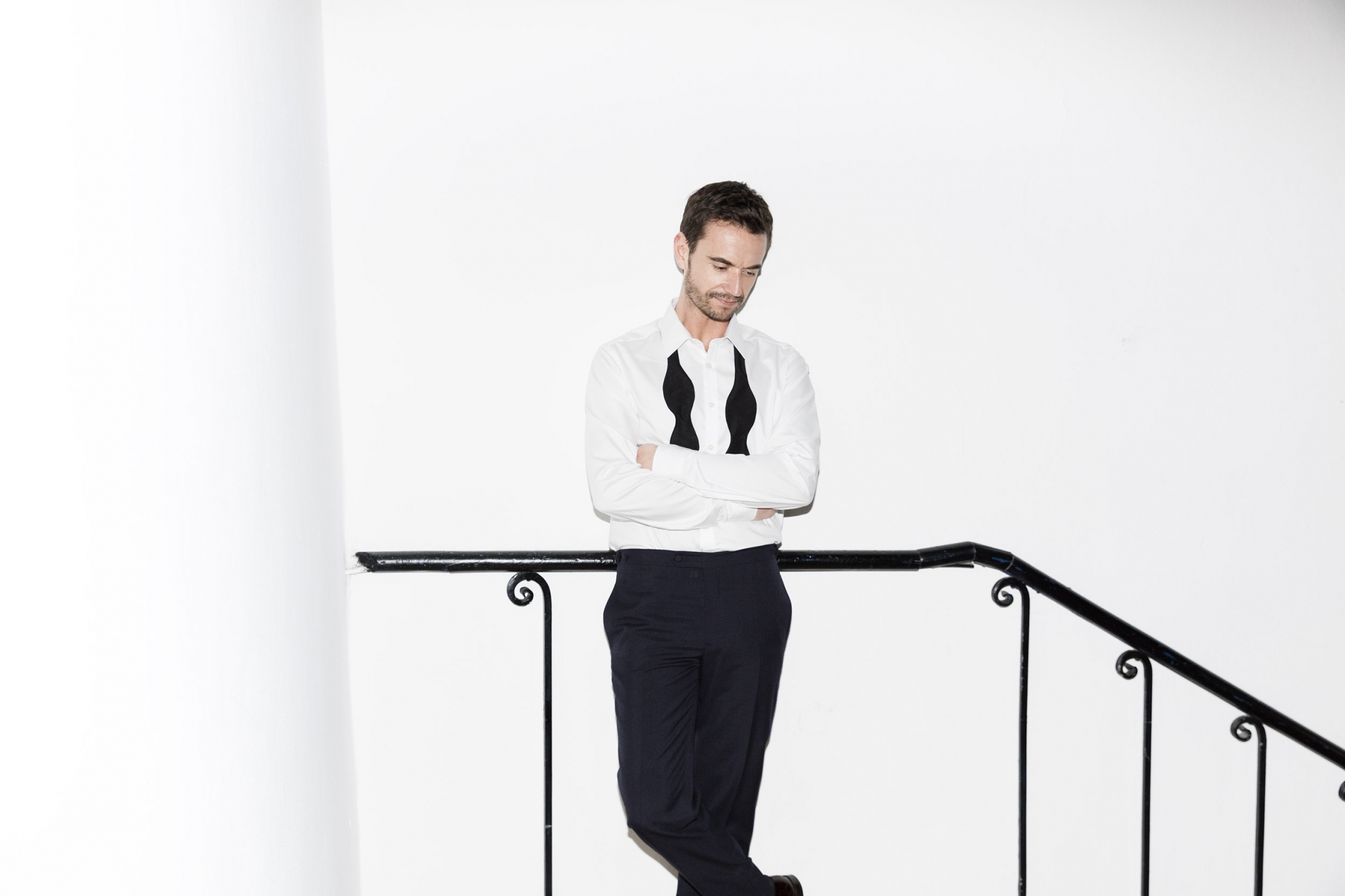 Ik hoop dat DB Mobil op 18 maart nog in de ICE naar Keulen ligt 😮 of op het station of iets dergelijks, dan kan ik ze scannen 🙂
Binnenkort meer op deze pagina.